"Gossip Girl" Star -- My Show or My Kid
'Gossip Girl' Star
My Show or My Kid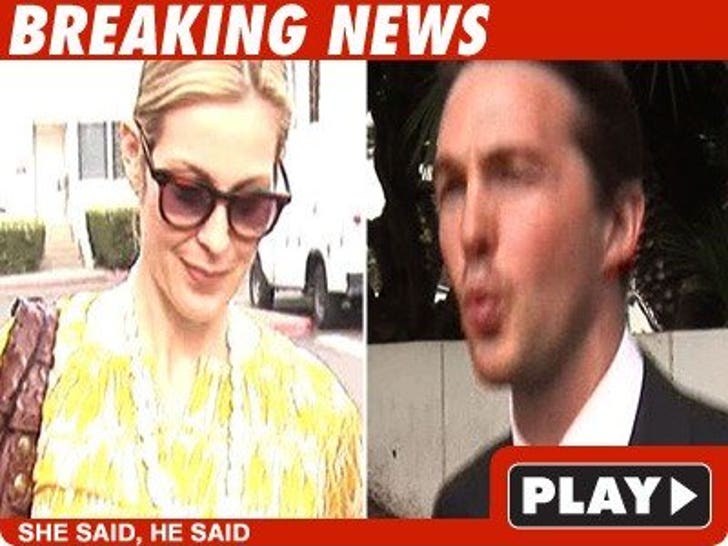 A main character in "Gossip Girl" may be killed off, depending on what a judge rules tomorrow.
Kelly Rutherford, who plays Lily van der Woodsen, was in court this morning, asking an L.A. County Superior Court judge to green light her request to bring her two-year-old son Hermes to NYC to begin filming this coming Sunday.
Standing in her way -- estranged hubby Daniel Giersch -- who claims the kid is a basket case when he goes back to New York because Kelly gets crazy with her work schedule. Kelly says she's been taking the kid back and forth for a long time and it's no problemo.
The judge says he'll decide tomorrow if Kelly can take Hermes back this weekend. If the answer is no, Kelly has to decide whether to go back alone or even quit the show.