"Sully" Gets the Bird in D.C.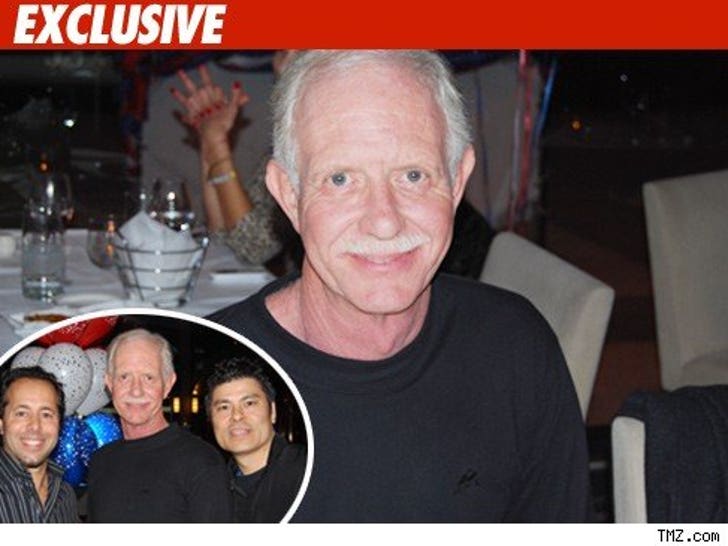 According to Chesley "Sully" Sullenberger -- revenge tastes like chicken.
TMZ has learned the most famous pilot on the planet made his first public appearance in D.C. last night, at a low-key dinner with some members of his heroic flight crew and several passengers from Flight 1549. The name of the restaurant -- Hudson... Seriously.
Sully was a rockstar, shaking hands with a steady flow of admirers in the restaurant -- which by the way, is great.
Now the best part: As if to take revenge on the birds that brought down his jet, Sully dined on buttermilk fried chicken.