Break Dancer Breaks Down During MTV Show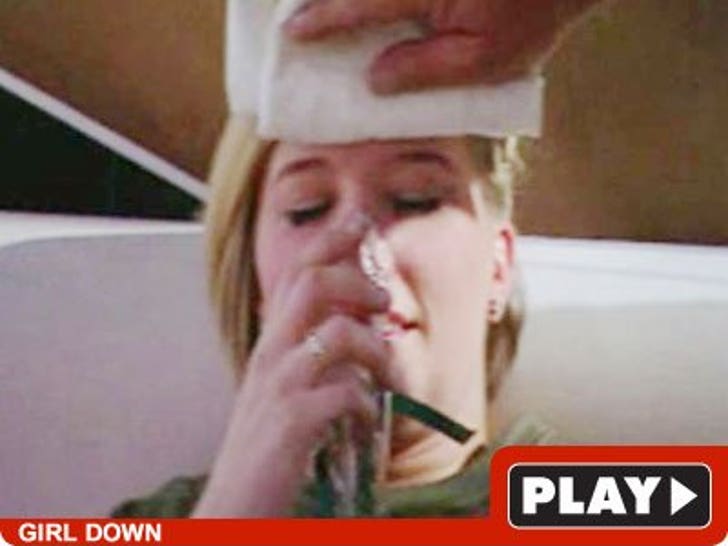 Medics rushed onto the set of "America's Best Dance Crew" yesterday when poppin' and lockin' suddenly turned into passin' the hell out.
TMZ has leared Cara Petrunich -- a member of the Dynamic Edition dance crew -- fainted during a break in production yesterday. We're told the on-site medic immediately rushed to the scene and supplied Cara with water and oxygen.
The story has a happy ending -- Cara quickly recovered and was able to dance with her peeps on the show later that afternoon.