Make-A-Wish Upon a Rock Star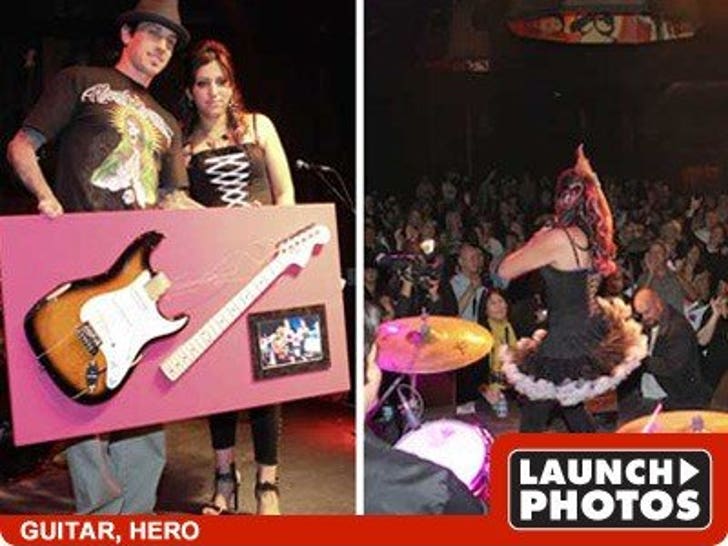 Sometimes when you wish upon a star, you get to be a rock star.
The Make-a-Wish Foundation recruited Carey Hart and Pink to fulfill the wildest dream of a girl named Diana -- a 15-year-old with a serious heart condition.
They flew Diana to Vegas, where she took the stage and performed at Hart's club, Wasted Space, at the Hard Rock Hotel.