Suge Knight's Undies -- Smells Like a Bargain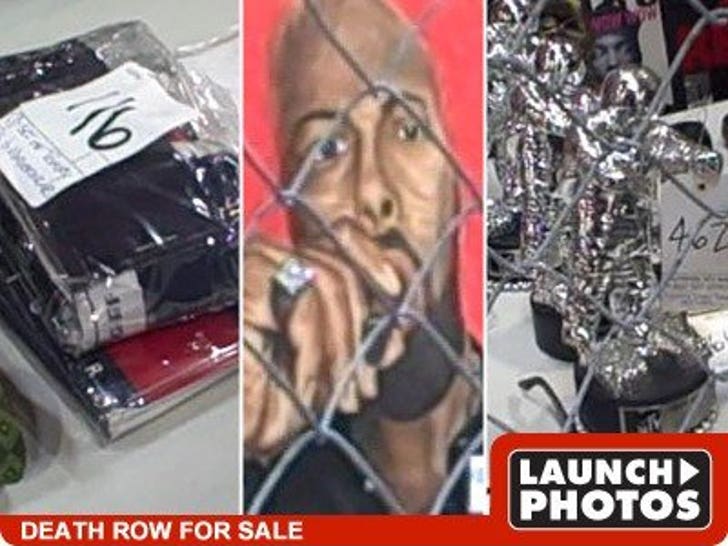 If Suge Knight crapped his pants when he found out he was broke, we might know about it because the dude's underwear went up for auction this weekend -- and somebody actually bought 'em!!!
Some boxer-briefs that may have been worn -- and may not have been washed -- by Suge Knight accounted for some of the random crap at the Death Row liquidation auction in Fullerton, CA yesterday. The starting price for the underwear was $5 -- but they only sold for a buck.
Also on the auction block: Some MTV Moon Men, an electric chair, neckties, socks, Snoop Dogg's Source Award and Vanilla Ice's dignity.
Though most of his stuff was on sale, Suge was a no-show.