McDermott's Crib -- Watch for Falling Prices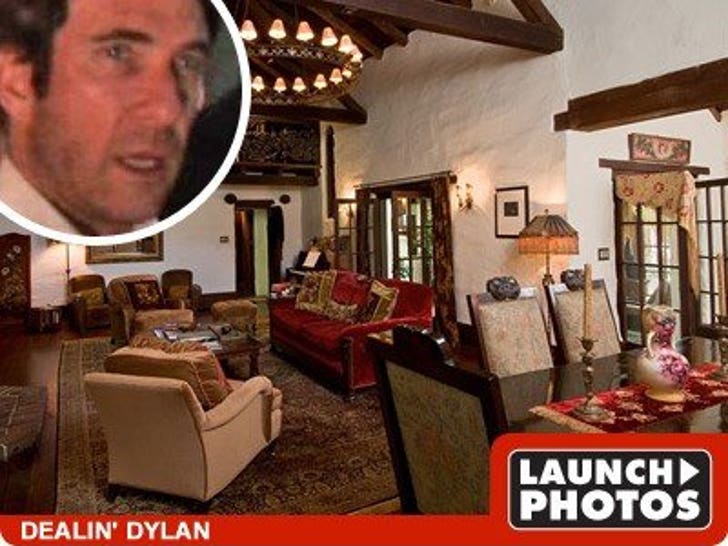 Depending on the way you look at it... if you buy Dylan McDermott's home right now, you'll either be saving $2 mil or losing $9 mil.
McDermott has chopped off almost 20% of the $11 million pricetag his Brentwood (L.A.) pad boasted back in August -- it was listed last week at a smidgen under $9 mil, according to Realtor.com. We're guessing that pesky divorce from wife Shiva Rose may have something to do with it.
Fun Facts: The house -- which is one block from where OJ's infamous Brentwood home used to be -- was sold to Dylan in '99 by Melanie Griffith and Antonio Banderas ... who bought it in '97 from Michelle Pfeiffer.