"Survivor" Contestant's Colin Farrell Connection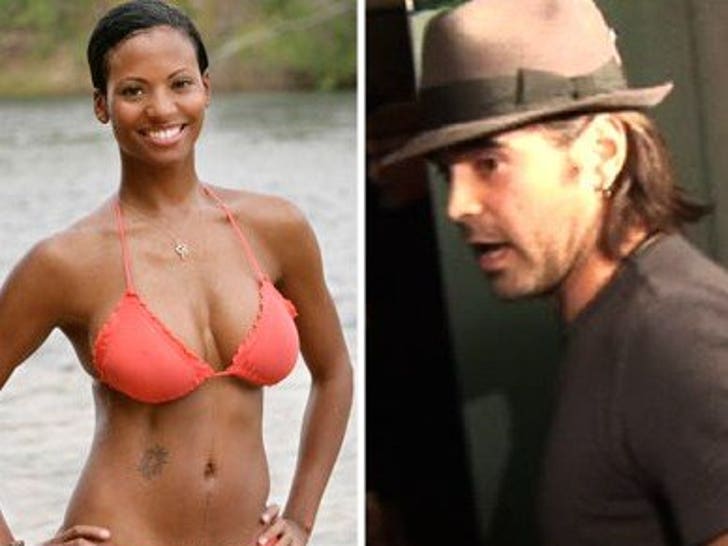 Candace Smith's bio page for the new "Survivor" says she's a former Miss Ohio USA, graduated from Northwestern University School of Law, and currently is working on a book of her memoirs. It fails to mention she was once sued by Colin Farrell as part of a sex tape scandal.
Farrell sued Smith in June 2006, claiming she conspired with Nicole Narain (Farrell's co-star in the tape) to distribute the video behind Farrell's back.
The case was dismissed less than a month later -- and if she could "survive" that ...