Clooney's Chick -- Game Shows Paid the Bills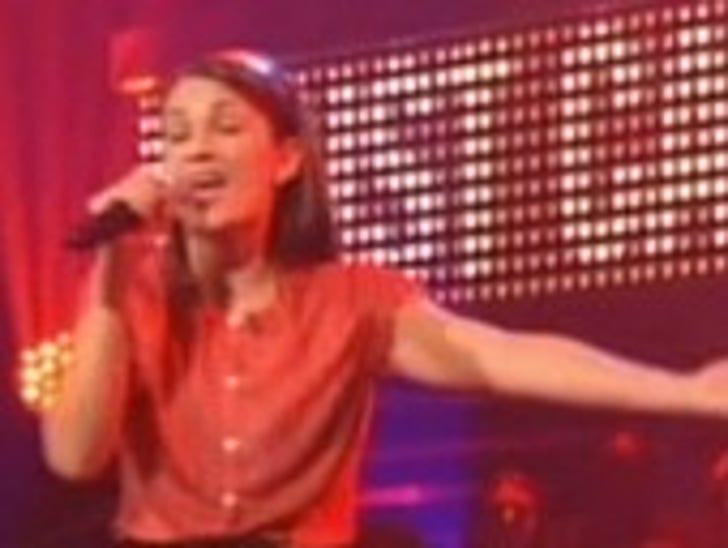 George Clooney may have finally met a bigger player than himself -- 'cause it seems his new lady friend is a semi-professional game show contestant.
We figured out Clooney's sushi date from last weekend is either named Katie, Kate or Stephanie Moeser -- depending on which of the four different game shows she's been on.
Whats-her-name was on "Hollywood Squares" in late '03/early '04, "The Price is Right" in '06, "Trivial Pursuit" in '08 and "Don't Forget the Lyrics" in '07 -- where she won $350,000, despite having an ear-shattering singing voice.