Perfect Stranger Is No Perfect Neighbor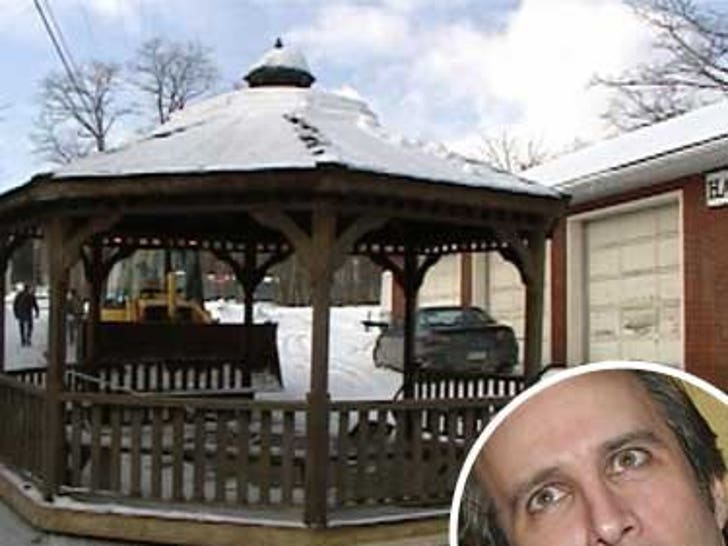 In the battle of Balki Bartokomous vs. a 68-year-old gazebo -- advantage Balki.
"Perfect Strangers" star Bronson Pinchot won a court battle back in October to have the landmark removed from his property -- and on Friday it was torn from the ground.
Many of Pinchot's Harford, Pa. neighbors wanted the gazebo and the monument that goes with it to stay, and one resident told WNEP, "Very sad day. I was here in 1940 when they put that in. It was put there to honor the people that came here in 1790."
There will be no dance of joy today.