And Then We'll Take It Higher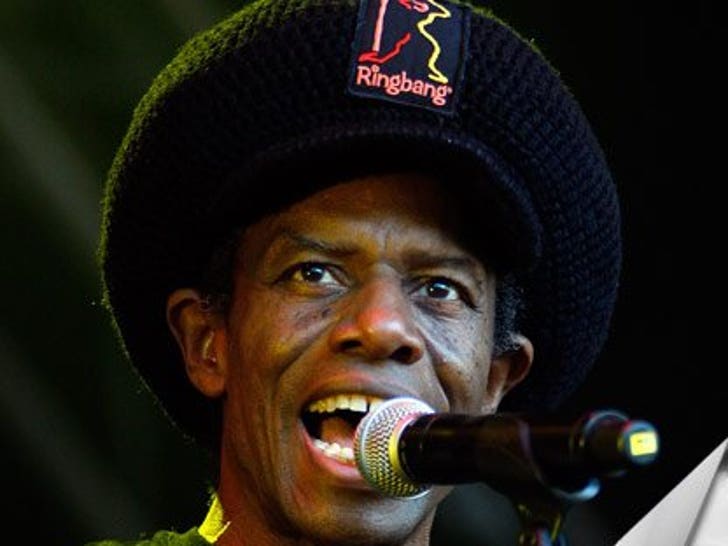 The 60-year-old resurfaced at the Raggamuffin Fest in Australia, looking rejuvenated.
At 21, Eddy had a heart attack.
Grant sang the title song to the 1984 film "Romancing the Stone," but it was cut from the film and did not appear on the soundtrack.