Brown's Lambo -- Dusted for Prints?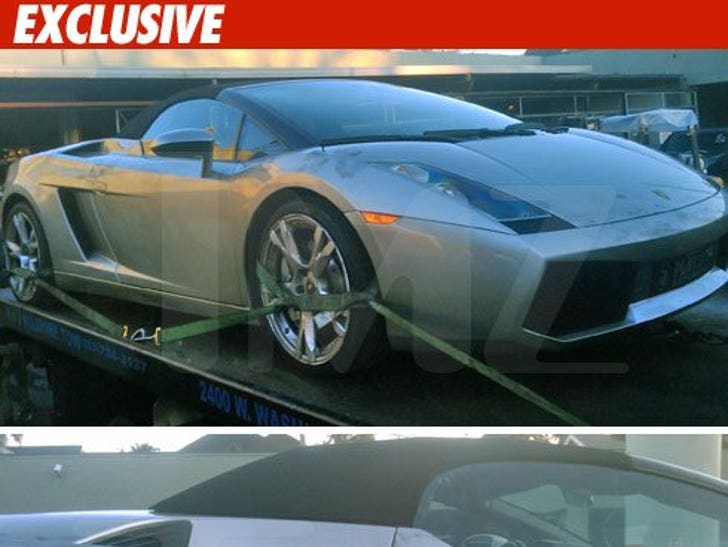 TMZ has obtained photos of Chris Brown's rented Lamborghini at the police impound yesterday -- and it appears to have been dusted for fingerprints.
We're told the black dirt all over the car is residue from when the cops searched it for fingerprints. Brown reportedly abandoned the Lamborghini after his alleged altercation with Rihanna on Sunday morning.