Richard Gere: Poop in Peace, For a Price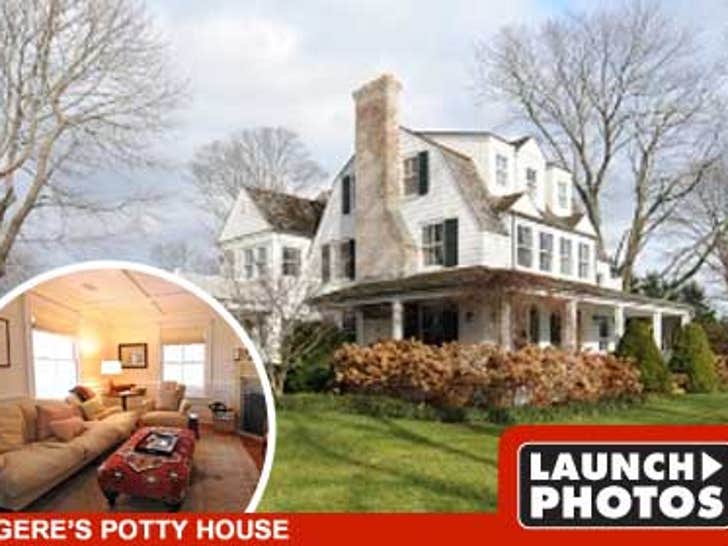 If you have ever wanted more bathrooms than you know what to do with -- then Richard Gere has got what you need.
Gere recently put his seven bedroom, 10.5 bath, Long Island farm house up for sale for a cool $8.8 mil. While there are other nice luxuries -- like a heated pool, guest house and an artists studio -- the main draw here is the ridiculous number of bathrooms.
The porcelain Gods have never shone brighter.