Jessica Simpson a Sell Out? In Her Dreams ...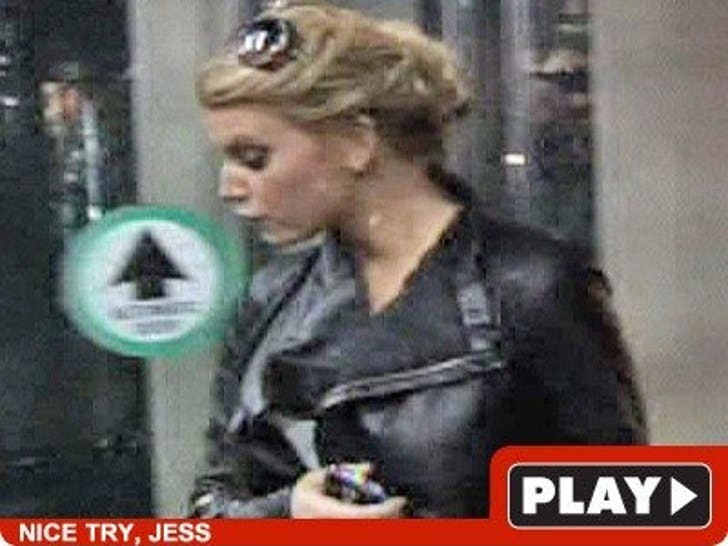 Yesterday at JFK, Jessica Simpson said she sold out Madison Square Garden -- but forgot to mention she's only there opening for megastars Rascal Flatts ... and TicketMaster still has tickets.
Her next solo performance is at a casino in Biloxi, MS. Tickets still available there, too.