Chunk from "The Goonies": 'Memba Him?!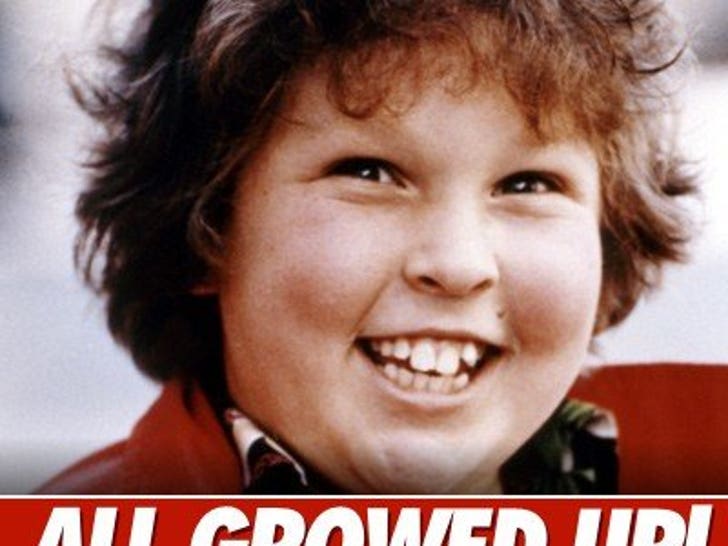 Jacko's Crapo Up for Auction
From bejeweled gloves and a tacky robe, to the Neverland Gate and even the "scissorhands" from "Edward Scissorhands," perennially broke Michael Jackson needs dough and is auctioning off tons of his overpriced weird stuff. Check out why Jacko is the King of Schlock.
After Salma Hayek started passing out free lunch, much of Hollywood started to fake hungry!
Valentine's Day is best expressed with over-priced mementos. See the stars shower some love!
This fuzzy fashion trend somehow found itself on all of Hollywood's heads! Staying warm never looked so lame.