NTSB Sounds Off on Travis Barker Crash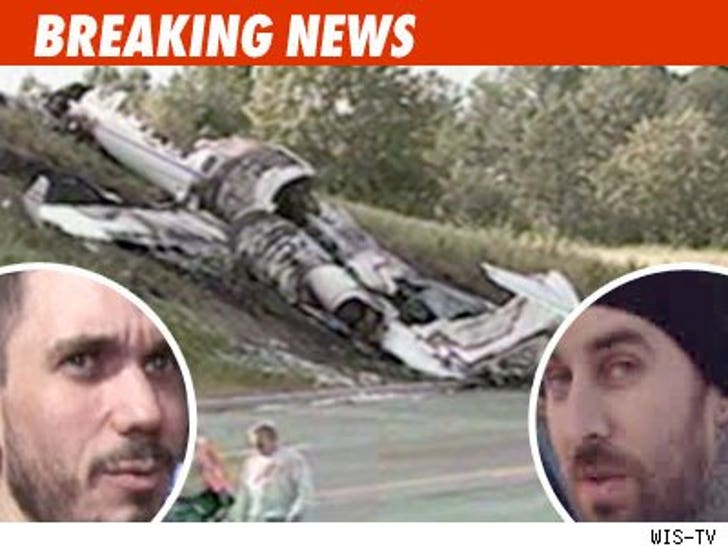 The National Transportation Safety Board has issued a preliminary report on the jet crash in which DJ AM and Travis Barker survived. Four others were killed.
According to the report, the roll down the runway was normal at first, but sparks began flying (presumably after several tires blew out) and at 136 knots "the crew attempted to reject the takeoff, however they were unable to stop the airplane ..." The report goes on -- "... the left and right main gear tire rims scarred the runway surface."
In short, it looks like a blown tire triggered the emergency and the crew couldn't stop the plane. Some experts believe the pilot should have attempted to take off rather than abort, and that's the basis of lawsuit filed by DJ and Travis.