"Slumdog" Kids Get Slipped a Mickey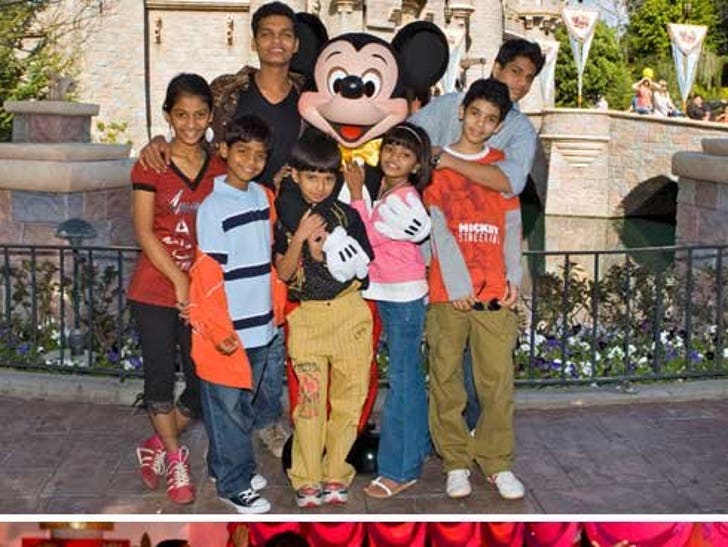 The day after rubbing elbows with the likes of Brad and Angelina, the adorable "Slumdog Millionaire" kids hit up the happiest place in the world.
For some of the youngsters, this was their first time out of Mumbai or on a plane. Their California adventure is scheduled to end today with their return to India. Jai ho!