Paul from "Wonder Years": 'Memba Him?!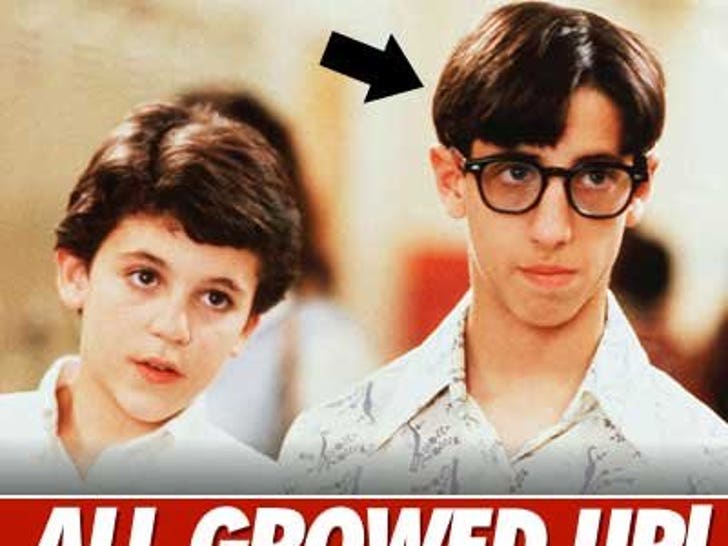 Josh Saviano became famous for playing Fred Savage's best friend Paul Pfeiffer on the '80s TV series "The Wonder Years." Guess what he looks like now!
Can you guess which celebrity leading ladies gave birth to these cute kids?!
Accessories can make or break a look -- but the following spectacles can break the biggest ego!
When those swanky foo-foo LA lunches get too stuffy, Hollywood celebs take to the park and enjoy a picnic!
You Wore That to The Oscars?!