Weren't You Famous in the '90s?!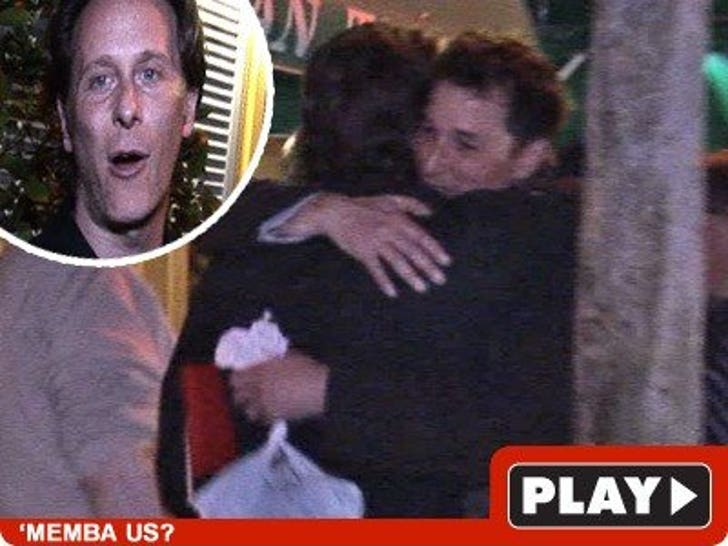 Warm up your flux capacitor, 'cause we're taking a trip back to a simpler time -- when MC Hammer still had a career and TV still had successful sitcoms ... the '90s!!
Last night Dan Tana's was overflowing with TV stars from the last decade -- including "ER's" Noah Wyle, "Wings" dude Steven Weber and "Spin City" stars Richard Kind and Michael Boatman.
Somewhere Tim Allen feels left out.