Rihanna: Chris' Beatings Kept Getting Worse
Rihanna:
Chris' Beatings
Kept Getting Worse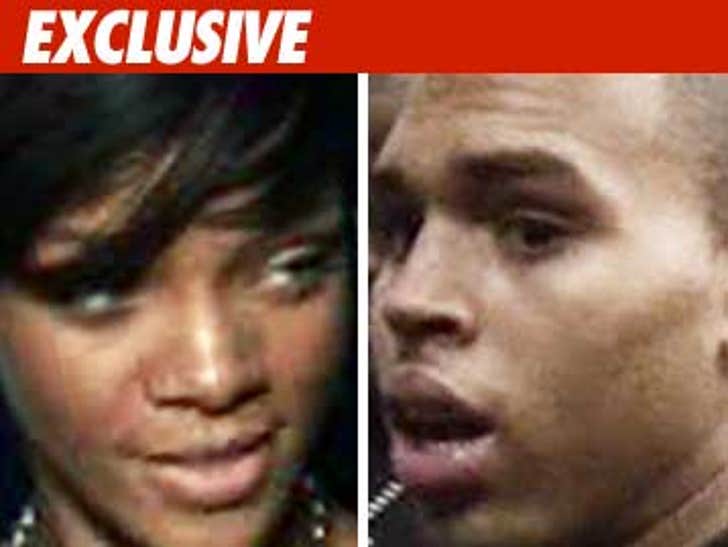 Even if Rihanna refuses to cooperate with prosecutors, the L.A. County District Attorney may have evidence even more powerful than the gruesome photos. Multiple law enforcement sources tell TMZ, the night of the attack Rihanna told cops she was the victim of escalating violence -- and the perp was Brown.
LAPD cops interviewed Rihanna after the attack and she told them Brown had been violent toward her in the past and that the attacks were getting "more violent" as time went on. The interview is potent evidence if the L.A. County D.A. charges Brown with felony domestic battery, and that could happen as early as today.
And there's something else. The photo that TMZ obtained showing Rihanna battered, bloody and bruised is mild compared to other photos. We've learned additional pics were taken on February 9, the day after the attack, and they are far more gruesome -- the bruises and swelling far more pronounced. We're told these photos show injuries that could be devastating in a case against Brown.