Coolio Busted for Crack
Coolio
Busted for Crack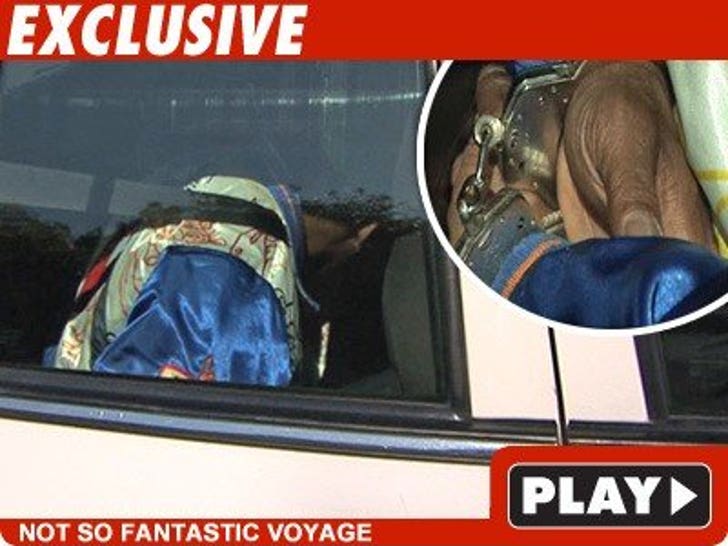 TMZ has learned Coolio has just been arrested at LAX for possession of crack cocaine.
We're told the rapper was going through a security screening to get to his Southwest Airlines flight when a screener found crack cocaine on his person.
Sources close to the situation tell us Coolio -- real name Artis Leon Ivey, Jr -- got physical with the screener at some point during the incident.
Coolio posted $10,000 bail was released at 3:22 PM.
UPDATE -- It looks like Coolio was headed to Tulsa, Okla. to play a gig tonight at the Flytrap Music Hall. His co-headliners: Tone Loc and Shock G of The Digital Underground. Holy 90s!!!