Kim & Reggie: Designated Driving Gone Wrong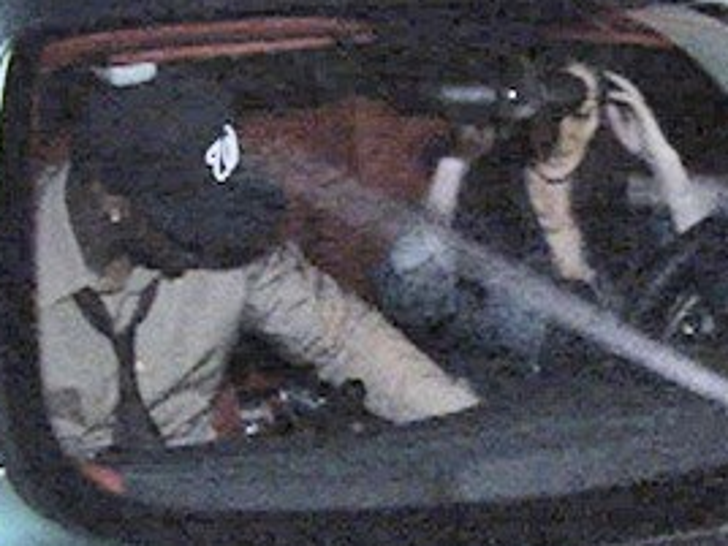 Letting Kim Kardashian drive your $200,000 Ferrari is either true love or truly stupid.
That's what Reggie Bush did outside My House (the club), and Kim's skill behind the wheel was debatable, at best.
The car alarm sounded when Kim got in the driver's seat. Warning sign? We're just sayin'.