Paula Abdul -- Rush Rush ... to the Bathroom!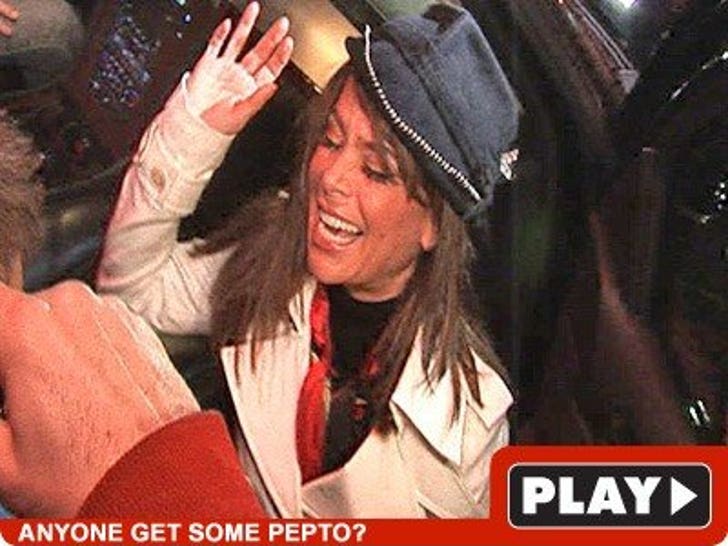 Paula Abdul usually does a good job embarrassing herself on her own, but last night she had some help -- from a dude who told her he'd be picking up some "diarrhea medicine" for her on the way home.
That's what friends are for.