TMZ's Wastey Face Contest -- The Finalists!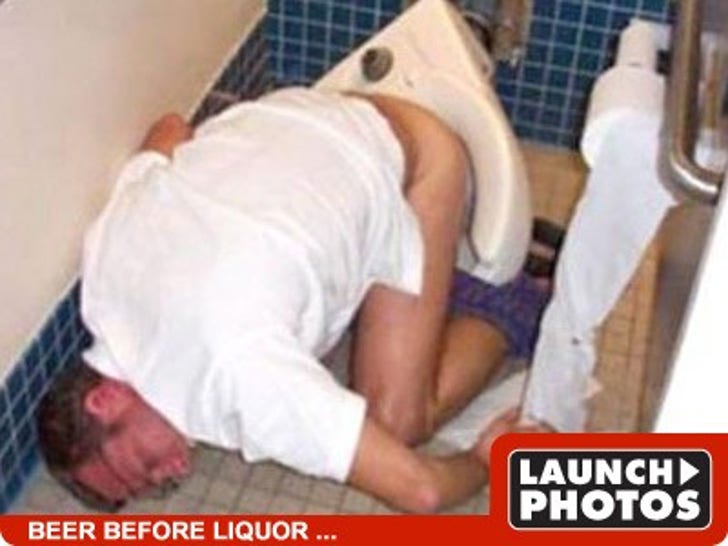 These trashed treasures are going to wake-up with one hell of a hangover ... but the pay off could be well worth it!
The winner of the $250 Wastey Face Contest will be announced on Monday, hopefully the ca$h will be spent wisely -- HAPPY HOUR!
BTW -- If you think these pictures are bad, think about the ones we couldn't show you!