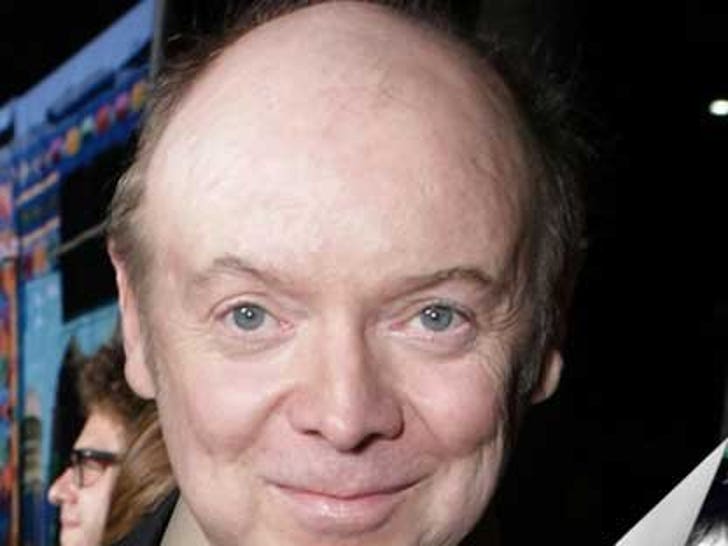 The 60-year-old resurfaced at an L.A. event, looking unimpressed.
For years, Bud lived with Groucho Marx in Groucho's Bel Air mansion.
In 1979, Bud was in a near fatal car accident and suffered through years of plastic surgery and physical therapy. He recently appeared in an episode of "Ugly Betty."