Lauren Bacall Visits Richardson in Hospital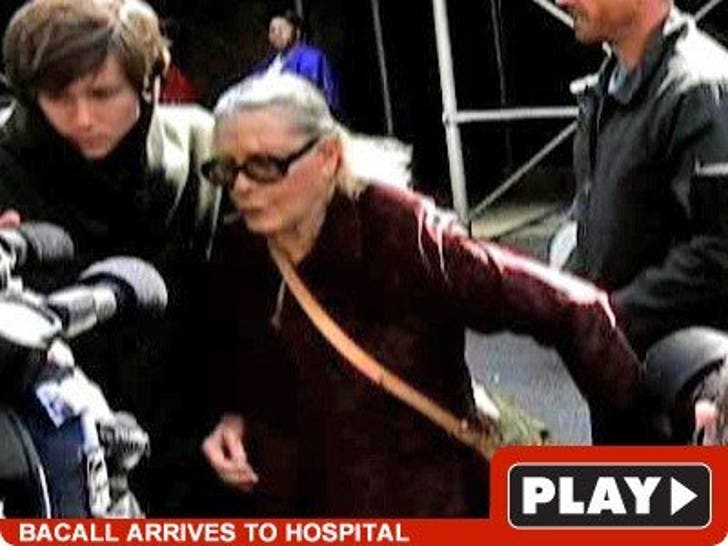 Lauren Bacall was spotted going to the Lenox Hill Hospital in New York to visit Natasha Richardson about an hour ago. According to columnist Liz Smith, Richardson was taken off life support today at 1:30PM ET.
Bacall was one of the many celebrity guests at Richardson's wedding to Liam Neeson in 1994.