Miss Yvonne in "Pee Wee": 'Memba Her?!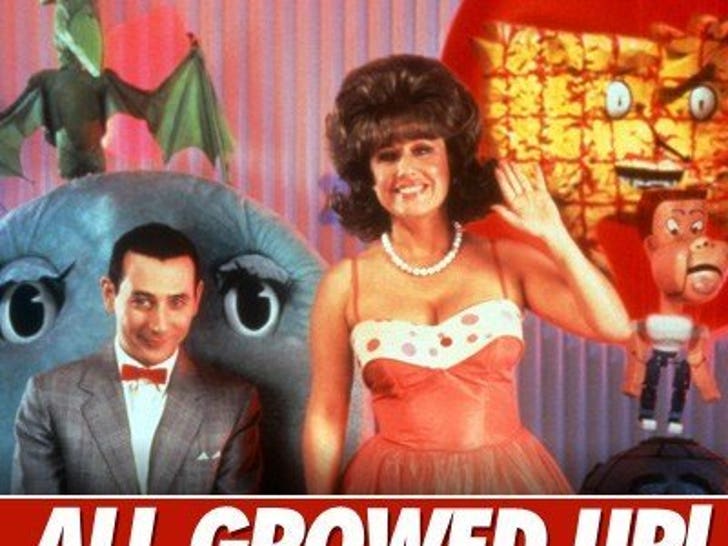 Push the fork and knife aside ... and chopstick it to the man.
These short haired starlets cut the long locks, but kept the lovely looks.
These male makeup mishaps are no mistake -- guys are eyelining the competition!
After Salma Hayek started passing out free lunch, much of Hollywood started to fake hungry!
Celebrity Look-Alike Contest!!!
Fake Angelinas, a bogus Bruce Willis, and a poser Penelope Cruz -- the TMZ celebrity look-alike contest
brought in a ton of worthy submissions -- and some lame ones too -- but alas, the finalists have been chosen!
TMZ's Wastey Face Contest -- The Finalists!
These trashed treasures are going to wake-up with one hell of a hangover ... but the pay off could be well worth it!
BTW -- If you think these pictures are bad, think about the ones we couldn't show you!