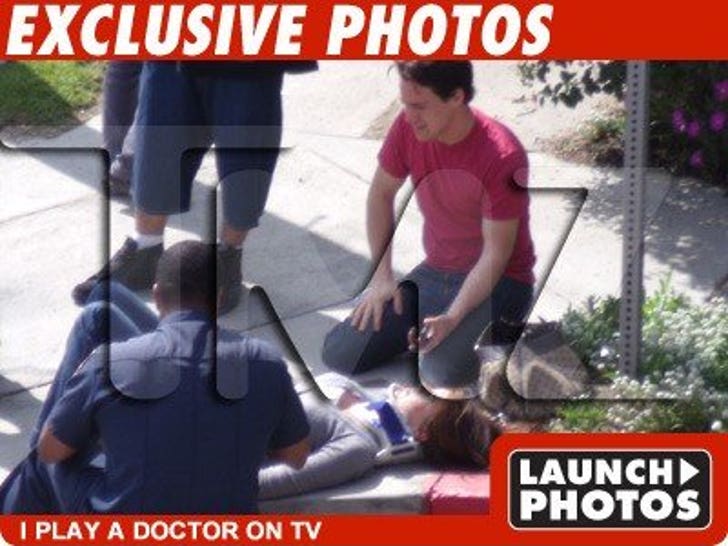 T.R. Knight has another hit on his hands -- a three-car accident in Hollywood on Thursday.
We're told T.R. was going eastbound on Hollywood Blvd -- the other car was going westbound when they collided. He was not injured, but a man and a woman were taken to the hospital by ambulance.
Cops are still investigating who was at fault. No citations were issued.