Congressman Schock Can Sure Stomach It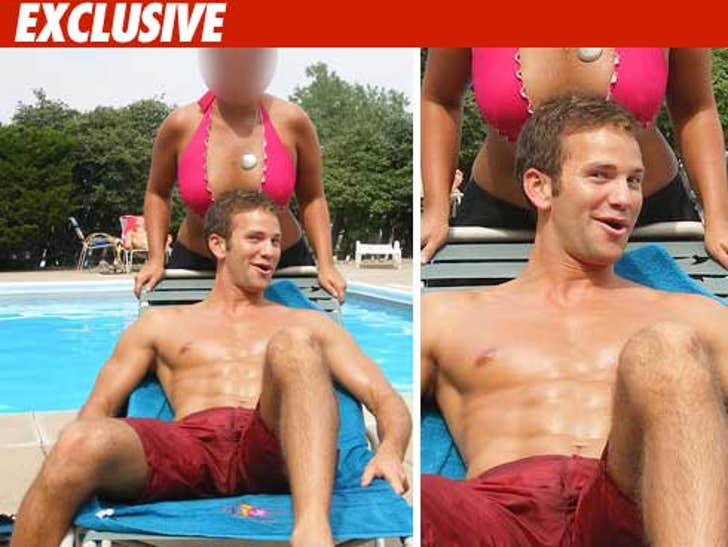 So all this talk about Congressman Aaron Schock and his mystery abs ... well, the gentleman with the steel midsection from Illinois has the floor.
We raised the question who would win the 6-pack-O-Rama: The Prez or Schock. Debate closed.
By the way...the pic is not Photoshopped. It's the real deal. Photo was taken in 2007.