1500 More Reasons to Hate OctoMom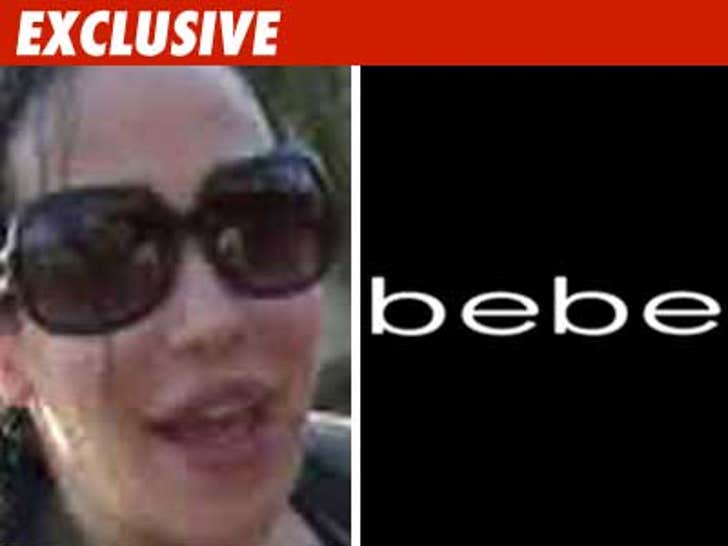 This is getting out of hand -- OctoMom just blew another $1500 on clothes ... for herself.
We're told Nadya Suleman went on a major shopping spree yesterday at Bebe Sport -- which isn't a baby brand, it's a pricey adult one!
Sources tell us she picked up things ranging from t-shirts to tank tops, a sexy fit metallic cami, woven cargo dress, crystal heart sweatsuits (two colors) and sports bras.
What's worse -- sources say when Nadya was asked for her ID during a separate shopping spree at Bebe last Friday, a blonde woman with her said "Oh come on, don't you know who she is?"