Stars "Dancing" In the Dark in Alleged Stalker Case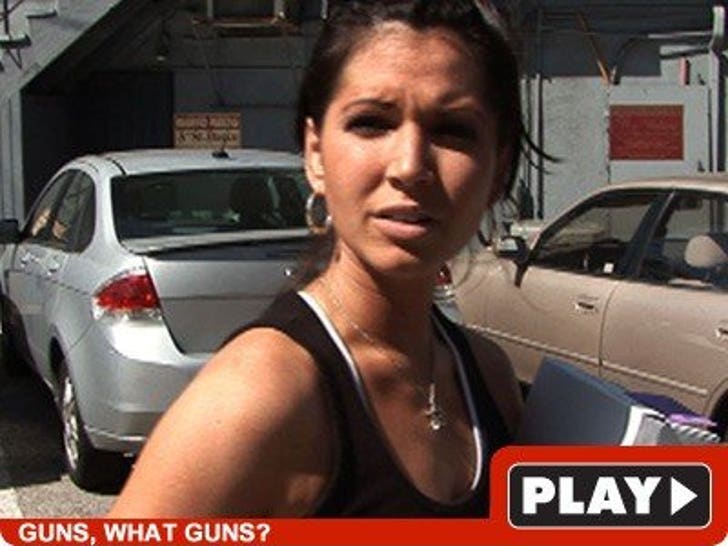 So the plot thickens at "Dancing With The Stars."
"Bachelor" reject Melissa Rycroft told us the show never notified the other contestants that an alleged stalker had gotten on the lot and near the building where they were all rehearsing. Members of the crew told us they didn't know about Robert O'Ryan either.
True enough, O'Ryan allegedly had his sights set on Shawn Johnson, but an alleged stalker with two loaded guns in his car -- would have been nice to share with the others, don't you think?