Tom Brady -- The Honeymoon is Over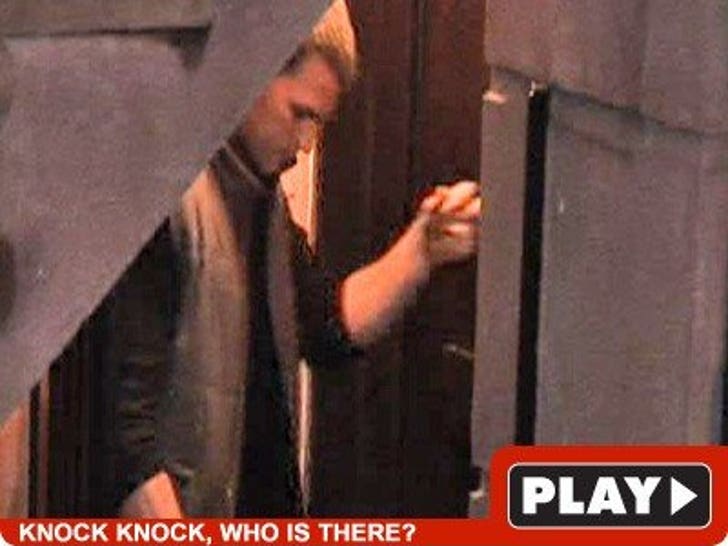 The best video of the day!!! Tom Brady got locked out of his romantic lair in NYC last night. Is Gisele bored already?
It was a sad sight indeed to watch errand boy knocking, waiting, knocking and waiting as we tested him on his Portuguese language skills.