Barney Frank's a Big Boy Now!!!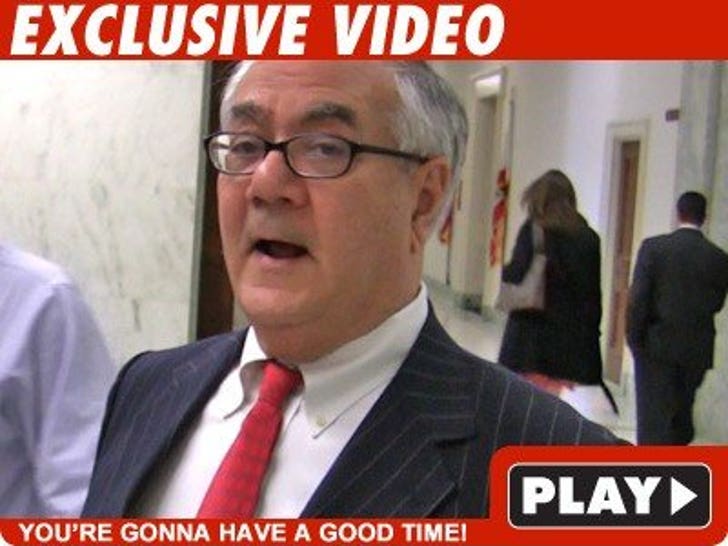 Happy birthday to 69-year-old Barney Frank. The congressman from Eastern Massachusetts will have a "nice, private dinner" with his boyfriend tonight. As for gifts, the Chairman of the House Committee on Financial Services reminded us of that pesky federal law ...
We think we like this Barney even more than the dinosaur!