Fake Chris Brown's Dad Dupes the Calendarless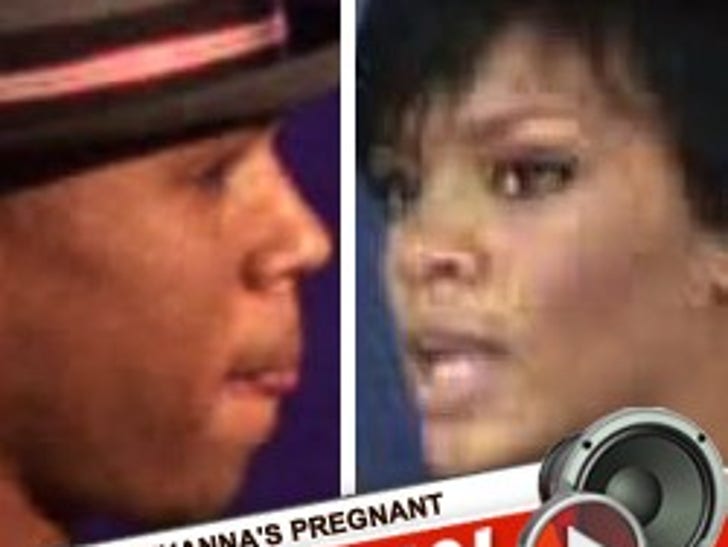 Radio stations across the country are taking full advantage of April Fools' Day by duping their listeners into believing the craziest bits of nonsense -- and here are two examples of this morning's rampant bits of tomfoolery.
The folks over at The Morning Invasion on Latino 96.3 sent callers into a frenzy with their fake Clinton Brown (Chris Brown's dad) phone call -- where he announced Rihanna not only deserved the beating... but that she's pregnant with Chris' kid to boot.
K-EARTH 101, on the other hand, duped no one when fake Michael Jackson and fake Madonna called in to make an outrageous announcement of their own...