FAA to Celeb Pilot -- You Blew It, You're Grounded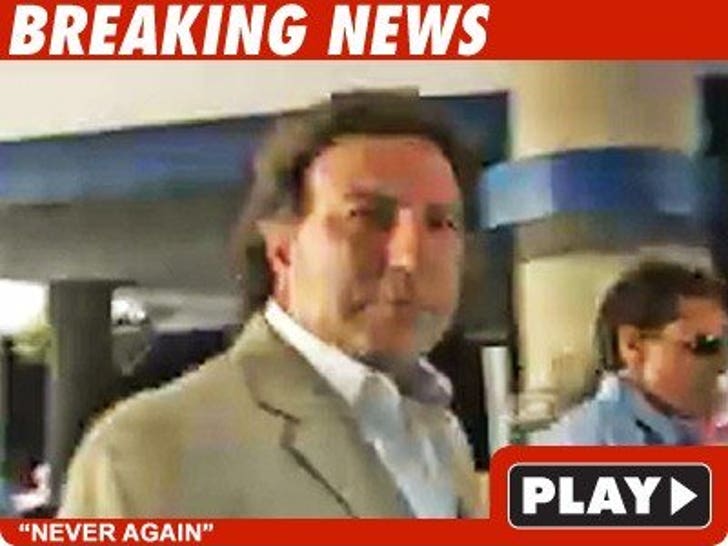 Celeb pilot David Martz won't be jerkin' around in the sky with porn stars for a while -- dude just got his license yanked by the FAA for one year for engaging in oral sex while flying.
On his way out of court, Martz told us he plans to file an appeal within the next two days.
Martz said he's been a pilot for 24 years and it's what he loves to do most.