Howard K. Stern -- Ready for the Fight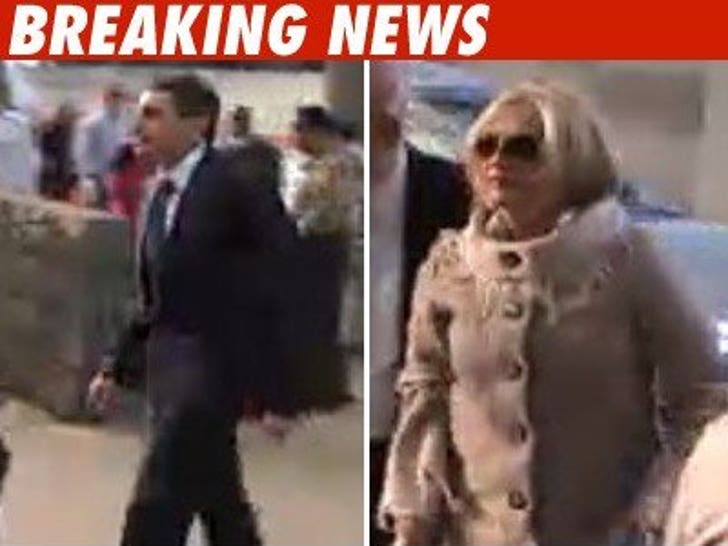 Howard K. Stern just walked into L.A. County criminal court for his arraignment in the Anna Nicole Smith drug case.
Dr. Khristine Eroshevich, the psychiatrist accused of conspiring to fuel Anna Nicole Smith with illegal prescription drugs, also just arrived.
We'll be live inside the courthouse shortly. Refresh for the latest updates!