Rick Fox -- The Most Powerful Celebrity on Earth...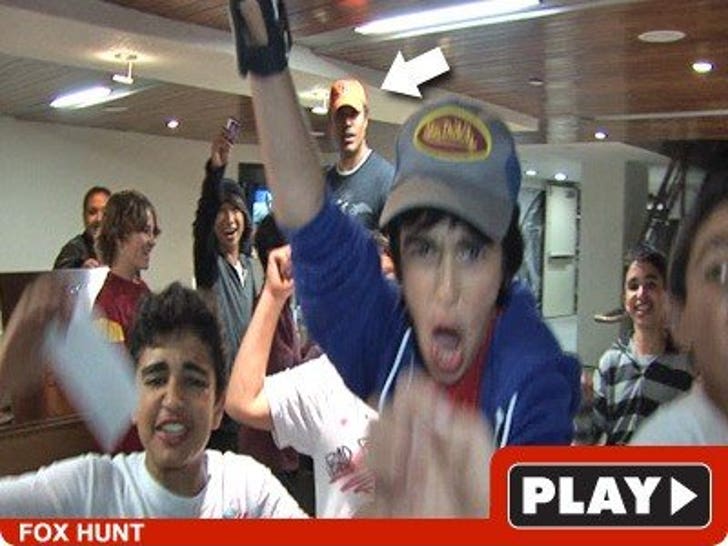 ... well, he was for ten minutes when an army of children swarmed the guy like he was Shaquille O'Neal!
Roughly one billion super-excited kids spotted and rushed Rick Fox last night, begging the former NBA star to sign anything they could throw at him -- shoes, basketballs, paper ... even a $20 bill!!
The kids went absolutely insane, screaming, yelling, celebrating -- and Rick made sure to high five and sign for each and every one of them. Good dude.