Delusional Paula Deen -- I'm Bigger Than Ever!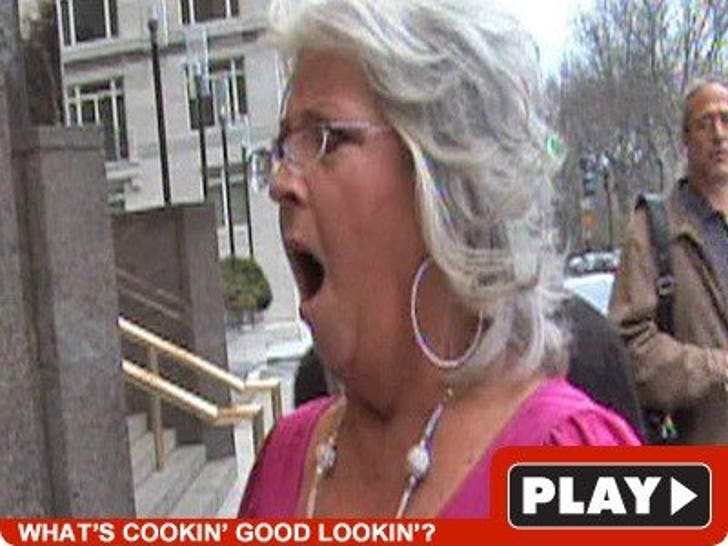 Despite video proof showing that Paula Deen's waistline is too skinny to hold up her old pants (they fell down on live TV), the Food Network queen refused to take our slender compliment -- insisting "I'm the biggest I've ever been!"
How can you not love this woman?