Lindsay Lohan -- It Ain't Over!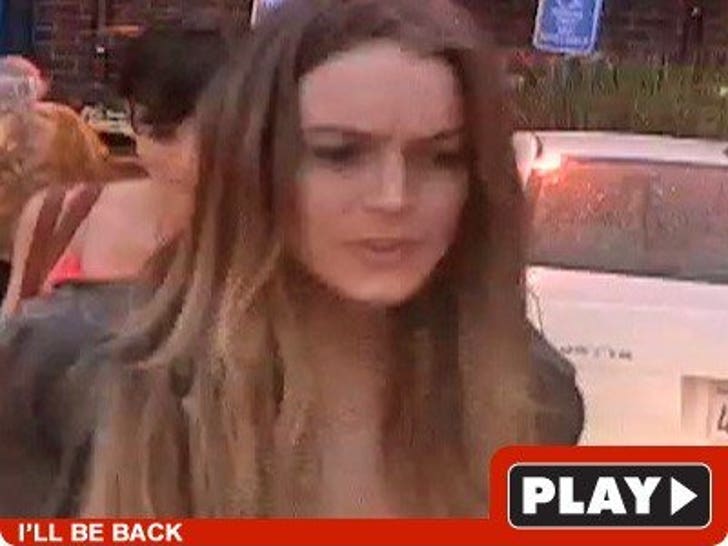 Some people just don't know when to fold 'em -- 'cause even after Sam Ronson's family looked into a restraining order, Lindsay Lohan still insisted to the paparazzi, "You make it seem like it's over -- it's not."
Lohan continued, "People take breaks ... it's OK ... it's normal ... focus on themselves."
Anyone who's seen "Friends" knows how well "breaks" work out ...