Celebrity Sex Addicts Get a Helping Hand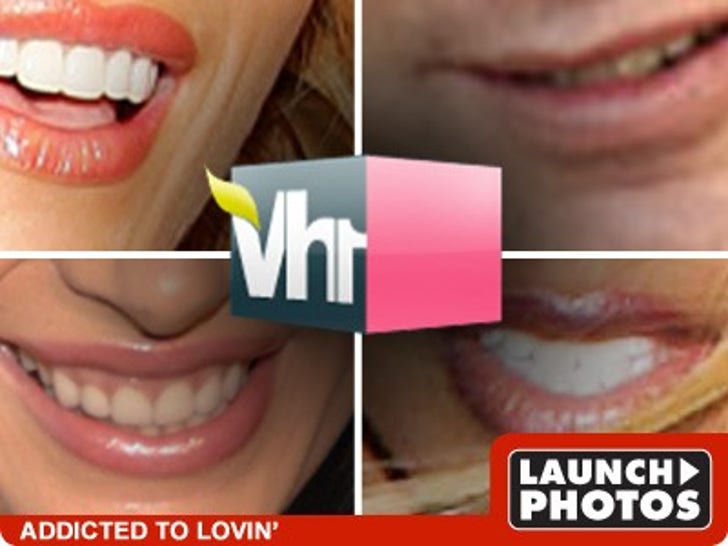 Since the first two editions of "Celebrity Rehab" on VH1 have been such rousing successes (*cough cough), the net figured they'd spice it up for the latest version -- with sex addicts. Cue the '70s porn music!
The list of scheduled rehabbers includes two porn stars (shocker), a former beauty queen, a Playmate, a gay film director and a woman who has already done the regular version of "Celeb Rehab." And don't worry -- the good Dr. Drew will be there to preside over it all.
The show just began shooting this week. Look for it to come to a small screen soon.