Angels Pitcher Adenhart Killed After Ball Game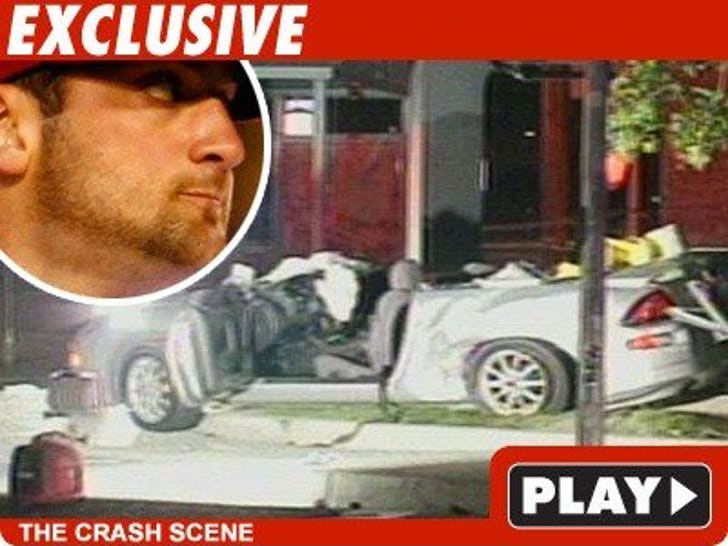 TMZ has learned Los Angeles Angels starting pitcher Nick Adenhart was killed in a felony hit-and-run car accident in Fullerton, California early this morning -- hours after he pitched in a game last night.
Cops say someone driving a minivan blew through a red light, causing the Mitsubishi that Adenhart and three others were riding in to hit a light pole. Three of the four people in the Mitsubishi were killed in the crash -- Nick, another man and a woman -- while the fourth person remains in the hospital.
Cops say the person driving the van fled the scene -- but was later caught and charged with felony hit-and-run. The suspect is also being treated for injuries in a local hospital.
We're told one of the other men killed in the crash was also affiliated with the Angels organization.
FYI -- Nick pitched his ass off last night, striking out 5 guys in 6 scoreless innings. His performance was hailed by sportswriters as a "brilliant effort by a 22-year-old right-hander making his fourth Major League start."

Story developing...