Ben from 'Lost' Guards Secrets 'til Death!!!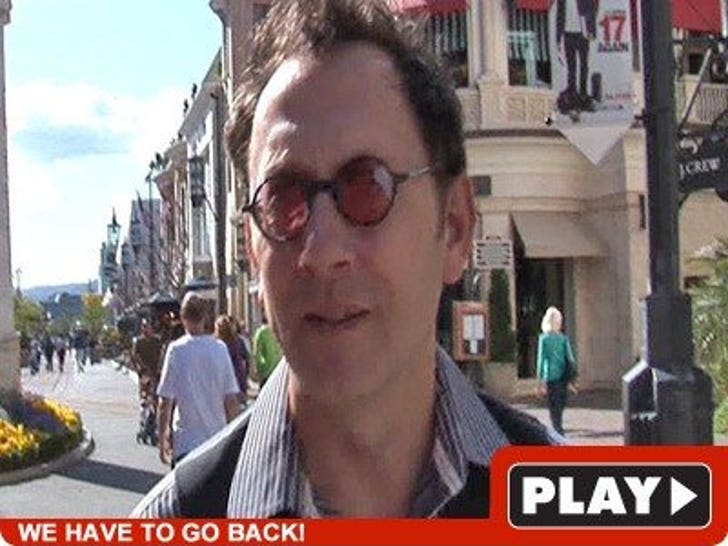 Michael Emerson, who plays the awesomely creepy "Ben" on "Lost," washed up in L.A. yesterday -- and proved that he's dedicated to protecting the secrets of the island no matter what!
On a related note -- the guy who writes "The Lost Diary" called in sick today ... but he insists people use this post to discuss last night's show.