Justin Timberlake -- FutureSex/LoveSouthwest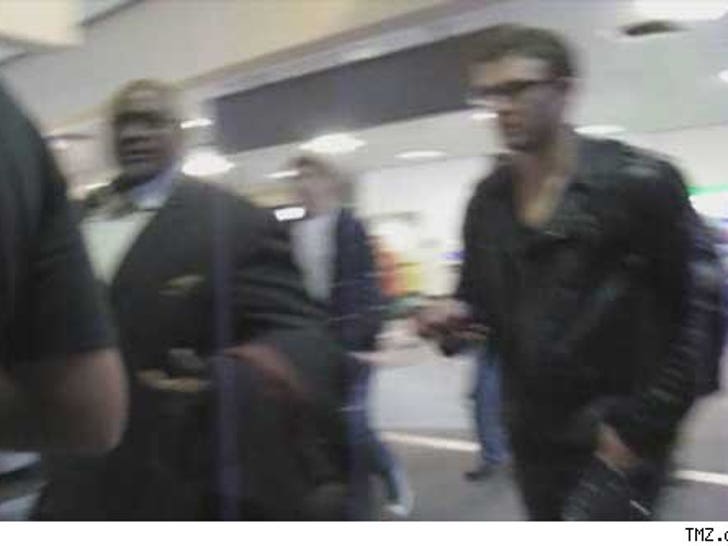 Southwest Airlines would now like to open pre-boarding to all passengers traveling with small children, anyone who needs special assistance, or any former '90s boy bander who has won six Grammys.
Even though he's worth a kazillion dollars, Justin Timberlake skipped the private jet for a low-budget Southwest Airlines flight from Burbank to Las Vegas on Friday afternoon. This is how the rich stay rich.
According to a TMZ spy who happened to be on the same flight, JT and his bodyguard were allowed to board the plane first -- but somehow the massive bodyguard got stuck in the dreaded middle seat anyway. We're told the bodyguard tried to shoo away a passenger who asked for an autograph after the flight, but Justin happily signed anyway.
Even when flying budget, Justin keeps it first class.