Stone Gets Rid of That Not So Fresh Feeling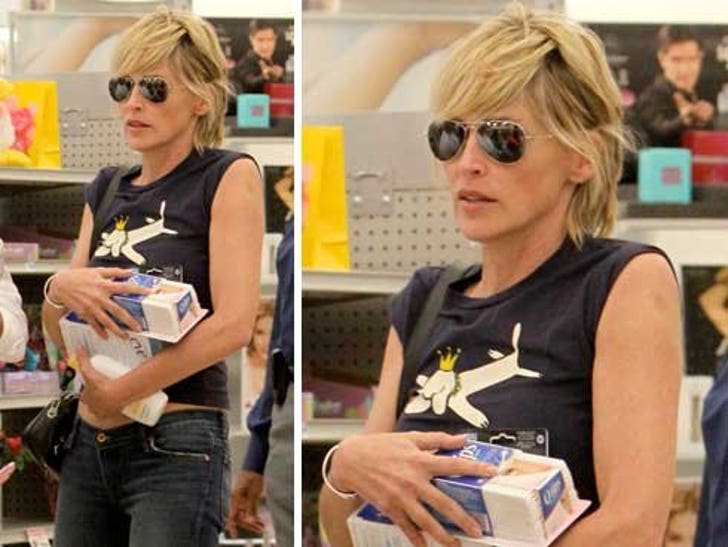 Sharon Stone stopped by a drugstore and picked up some cleaning agents ... for her ears and genitals.
Stone loaded up on Q-tips and Summer's Eve feminine hygiene products. Sometimes a 51-year-old gal really does need a douche bag in her life.