Ruth Madoff -- Prison Pays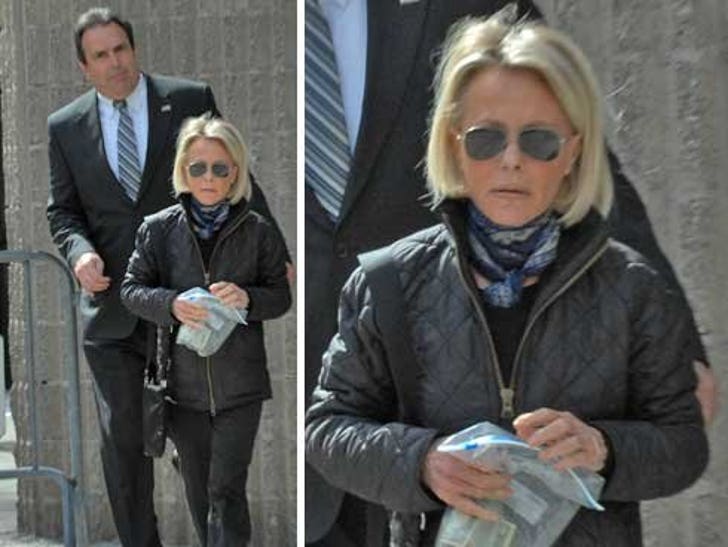 Ruth Madoff visited her embezzler husband Bernie Madoff at a federal correction center in Manhattan yesterday and left carrying a bag of money. Score!
Bernie has been incarcerated for over a month and is so good at what he does, looks like he's even swindling his fellow crooks. Now that's a professional!