De La Hoya -- I'm No Bone Head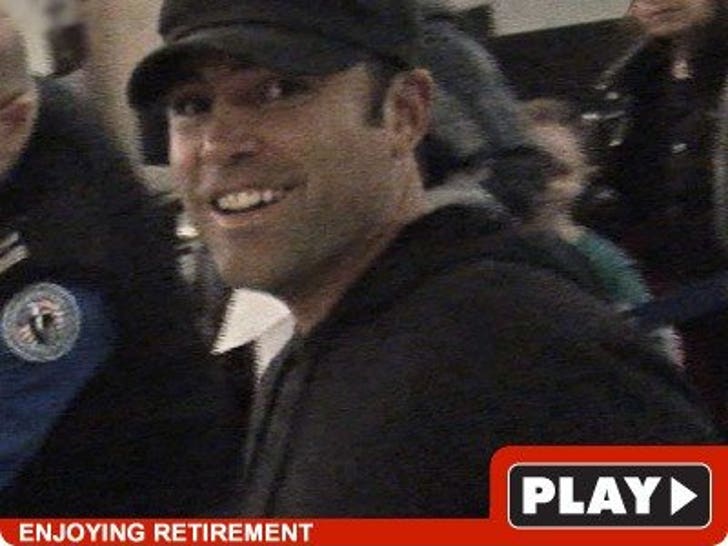 Oscar De La Hoya hung up his boxing gloves after 16 years in the ring yesterday -- and when we asked him "Why?" at LAX, the answer was simple: "These old bones can't take it anymore!"
In a sport where most of its superstars blow their fortunes -- and are forced to fight when they clearly shouldn't -- it's good to see De La Hoya walking away with his money and a fully functioning brain.