Hartnett and Christensen -- On Again!?
Hartnett and Christensen
On Again!?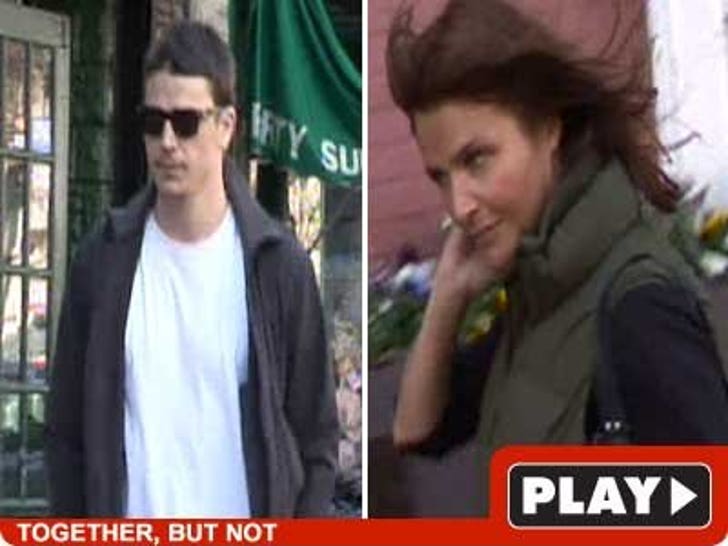 To be or not to be ... seen with Josh Hartnett? That is the question.
Our photog spotted Josh and ex GF Helena Christensen going in and out of several different places yesterday (including her apartment) -- but always at different times ...
Why don't beautiful people like being seen together?