Britain's Got Pornstar Talent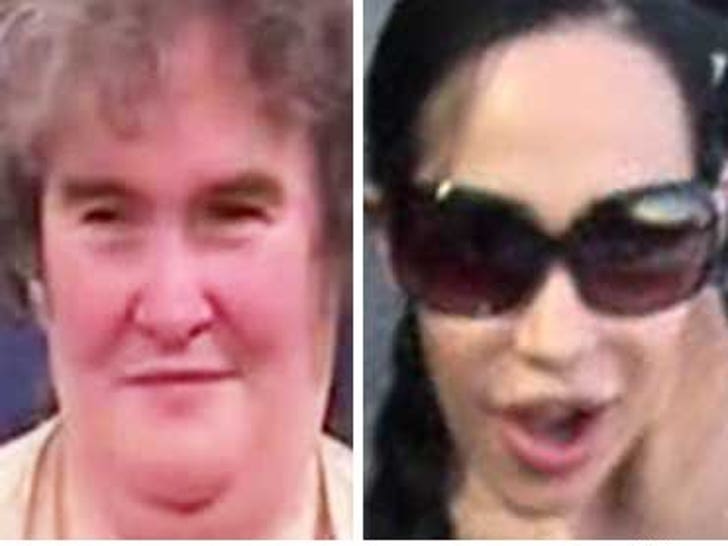 It's probably fair to say most people wouldn't pay anything to watch a homely, 47-year-old woman lose her virginity on camera. Nonetheless, Susan Boyle, the "Britain's Got Talent" never-been-kissed singer, has been offered $1,000,000 to porn it up.
Kick Ass Pictures has put up a cash offer to the YouTube sensation -- asking her to lose her v-card in front of an international audience in return for some big bucks. They've even set up a website where users can help choose a name for the sure-to-be blockbuster.
"The 47-Year-Old Virgin" is our personal fav.