Claudia Jordan to Miss Cali: Work That Gay Room
Claudia Jordan to Miss Cali:
Work That Gay Room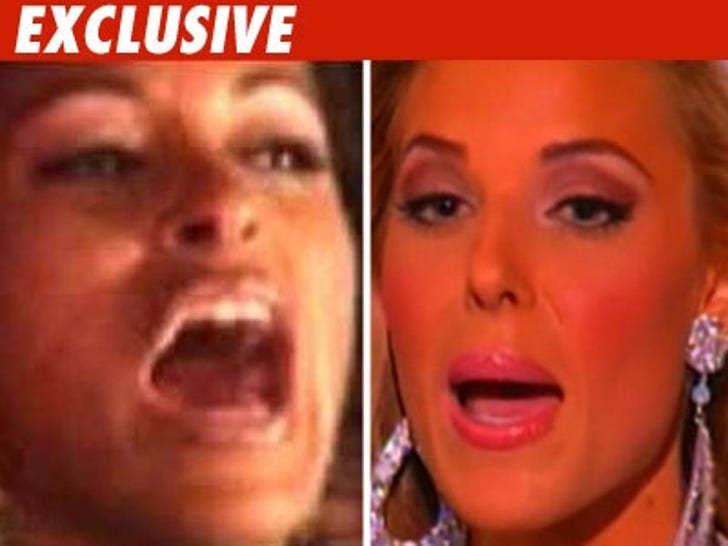 Miss USA judge Claudia Jordan tells us Miss California Carrie Prejean didn't play to her audience when she said "Marriage should only be between a man and a woman."
Claudia says, "She should have known her audience better. There's only like five straight guys in the audience at the pageant." You gotta love Claudia!
The former Briefcase #1 model on "Deal or No Deal" says, "I don't agree with what she said, but I don't think she's evil."
And we saved the best for last: "I've been in pageants, and I've been on TMZ, so I know what it's like when you screw up what you meant to say." First of all, love the honesty, Claudia. Second of all, exactly what part did Carrie misspeak?