'Star Trek' Widow's Trust -- For the Dogs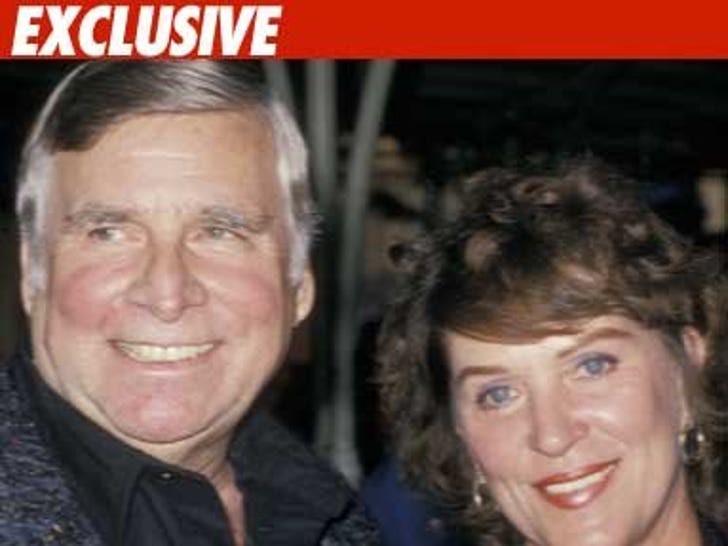 Before Gene Roddenberry's wife joined the "Star Trek" creator in the great beyond last year, she made sure the couple's dogs would live long and prosper after her death -- by willing the pets a frickin' fortune!
TMZ has obtained the Roddenberry trust documents, filed in L.A. County Superior Court, in which Majel Roddenberry made sure her dogs would get to live in one of her multi-million dollar mansions until they die. There's even a $4 million residential trust set up simply for the upkeep of their incredible doggy digs!
There's more: A domestic employee named Reinelda Estupinian -- the person who cared for the pups -- gets $1 million and the right to live in the mansion with the dogs.
In the papers, Majel claimed Reinelda deserves the massive stack of cash because she "did an excellent job of caring for my animals (giving them comparable or better care than that which I gave them during my lifetime)."
As for the Roddenberry's son -- he gets the Bel Air mansion, $60 mil up front and $10 million bonuses when he turns 35, 40 and 45.