Hot Lips from 'M*A*S*H': Memba Her?!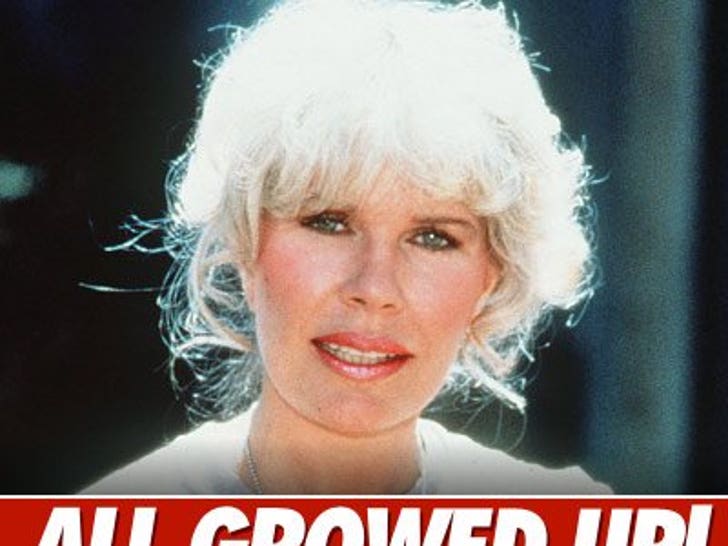 It takes a lot of pull for a long lasting career in Hollywood -- and these stars definitely know how to stretch their time in the spotlight!!
TMZ's Trashin' Fashion Contest -- FINALS!!!
TMZ's newsroom was overwhelmed with terrible trends submitted for this week's Trashin' Fashion Contest.Take a trip down nostalgia lane and check out the styles of hasbeens past.
Aiken -- I've Got a Claby on Board
Clay Aiken took his artificial insemination creation -- aka the Claby -- out for lunch yesterday with Tyra Banks at the Beverly Hilton in L.A.
Still no word if Clay's trying to rent a womb at the Tyra hotel.
Kabbalah-Bling -- Totally Strung Out!
Once Madonna strapped one on, the little red bracelets became more popular than Ed Hardy shirts at a poser party! Check out who's rockin' the string!
LITERALLY! Watch for falling stars...
These male makeup mishaps are no mistake -- guys are eyelining the competition!